7 Favourite Covers Of 2011
I love The Meek and I love the cover. It's so well done. It gives you a good feeling of the comic/graphic novel and also hints at just one of the many story-lines within it's pages.
Gorgeous, just gorgeous and really sums up the feel of the book.
I wasn't sure about the cover at first because you see a lot of YA romance/fantasy books with the same kind of covers: hot girl in big dress. But I do actually really like the font, the feather, the trees, the colour and I just hope they continue the theme because I've seen another cover floating around for the second book that I do not approve of.
I haven't read it yet, and I've heard mixed reviews, but I do think that the cover is pretty gorgeous.
I love it. I love the cover and I love that it's continued through onto the inside.
I know that it took a while for Gill and the publishers to find a cover that they really liked and thought fit the book. I think it had a few versions, some Gill preferred more than others, but it was this one that won out. I think it's simple and I love the reflections in the osprey's eyes.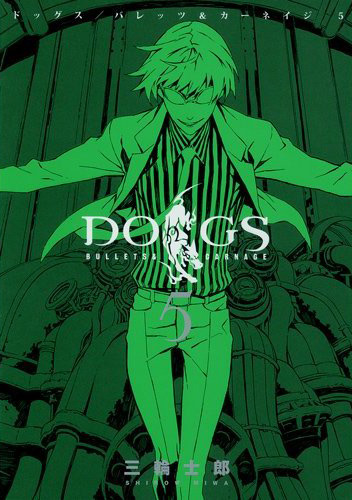 I just love the art style of DOGS: Bullets and Carnage. So I pretty much always love the covers. Giovanni Rammsteiner is a bad-ass and this cover shows that.