We might be a fair way into 2012 now but that doesn't mean it's too late to set goals! So, are you
doing what you love in 2012
? Also, if you need a little help then start
making lists and dreaming big
.
Something to drink:
I adore bubble tea, it's one of the best drinks ever but I know a lot of people have never even seen it let alone tried it! So, here's
some easy ways of making it at home!
Something to do:
Many of my readers may be living in shared home with friends, or be at university and living with room mates, and it can be hard to decorate communal rooms, so here's some tips for
creative alternatives to common dorm room items
,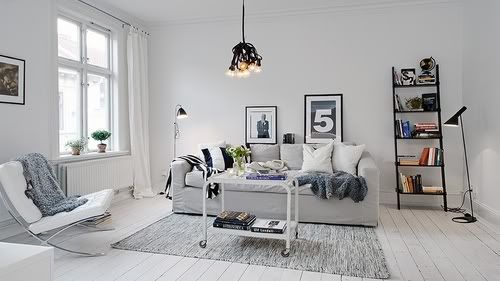 Or for those of use living in our own pads, possibly for the first time, here's a great list of ten things you need when you go
from college living to adult life
.